August 26, 2022
Posted by:

Bryan Dube

Category:

Uncategorized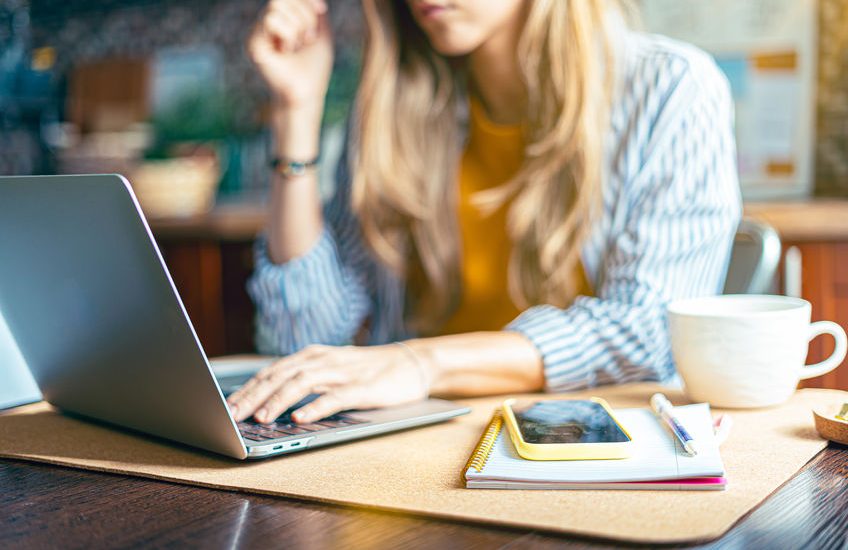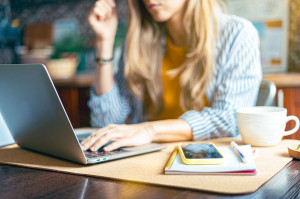 When it comes down to the many rules that govern debt collections, it's clear that crafting an effective letter to your customers is a skill that requires significant forethought. You need to follow all rules/regulations that govern debt collections, and the details and the tone of the letter need to be in sync. At the same time, it's important to treat your customers with compassion and understanding.
We came across an article on the Business News Daily website that offers insight on this very matter. It's a critical start to a process that can ultimately be a test of your customer service skills.
Different types of debt collection letters
The article presents several reasons why a company would need to send a letter in the first place. The main one is fairly obvious: you need to let a debtor know they owe you money. The basics call for the due date and the nature of the debt. It's also important to treat the customer in a friendly and upbeat manner from the outset.
You also may need to outline a payment process. Scheduling payment plans that make sense for your business can be one way to make sure you are both in agreement on how the debt can be paid in full.
At some point, though, you may need to outline legal concerns if the debt is unpaid for a long period. In that case, a separate letter down the road that outlines the possible legal actions a customer may encounter is essential. It's at this point that if you don't get a response to your satisfaction, professional debt collection assistance may be needed.
A handy list
Here are some elements to consider when it's necessary to communicate with your customers about their debt.
Include the amount of money owed.
Also include the initial payment due date.
Follow that up with the new due date for payment. You can write that it's due "ASAP," but a more formal date may be a better option.
Outline the instructions on how to pay the debt.
Provide more than one payment option.
You can also consider a sentence that notes that you still value and want the customer's business, but that payment is required in order to continue the relationship.
For later collection letters, it's important to be compassionate but clear about possible legal action, including sending the debt to a collections agency.
If your efforts to collect on a debt are unsuccessful, don't wait too long to enlist the help of a professional debt collection firm. The longer a customer has not paid, the more difficult it often is to resolve the debt. Learn more about our solutions by visiting our website: https://www.fcrcollectionservices.com/