July 22, 2022
Posted by:

Bryan Dube

Category:

Uncategorized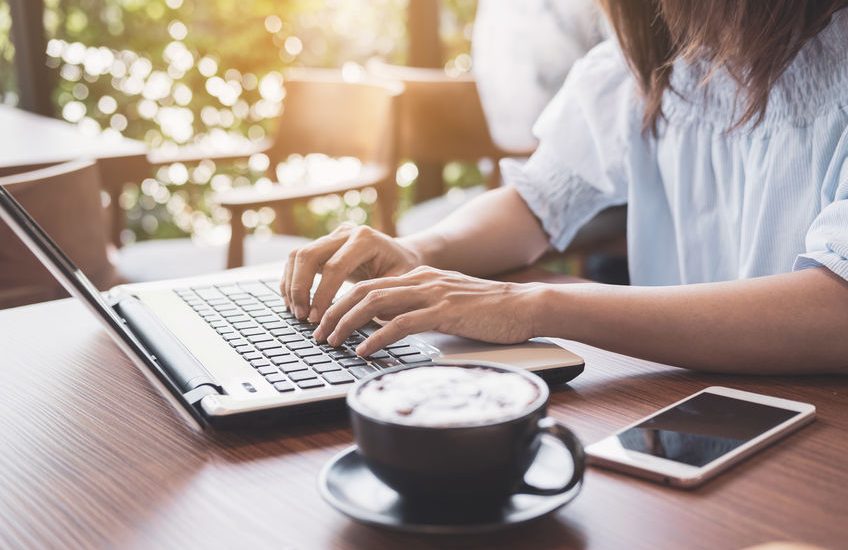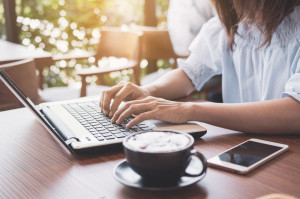 It can be tempting to depersonalize debt collection, but companies should be doing just the opposite. This is especially true right now when stress is at an all-time high for some of your customers. It can be a boon to your company's reputation as well as a way to foster the best possible customer experience if you find compassionate ways to collect on debts.
The American Banker website has some advice for financial institutions that is applicable to really any type of business. One key takeaway? Consider the situations and circumstances of both your customers and your employees that may have to collect on those debts.
Thinking proactively
One of the first elements of the consumer relationship needs to be in place before a sale ever does. You need to have a system in place to identify a customer that may be at risk to default on a debt. This will allow you to take the next step to put a plan in place for them to pay.
The article advises companies to "put in place systematic, data-driven customer engagement capabilities within the pre-collections and early collections journeys." This includes implementing tactics such as payment plan options early on in the transaction.
The next consideration is all about tone — yours more than theirs. The article calls it "mindful messaging that balances empathy with performance." The authors suggest avoiding the use of generic language loaded with legal jargon. Instead, provide clear and simple direction about the next steps, with sensitivity in mind. It's advised to limit calls for urgent action, too.
Finding the right words
An interesting suggestion from the article concerns the use of AI-based language. One example they give is the phrase, "We're committed to giving you extra peace of mind," which works best in the pre-collections journey. Compassionate language should be used when explaining that the debt is due and the impact the unpaid debt has on your business.
Providing multiple payment options
Providing more than one payment method to pay down or pay off the debt and offering a payment plan can help increase the likelihood of collecting on the debt. The more options you have to offer customers, the more likely your business is to recoup at least some of the amount owed.
Following this advice and seeing debt collection through the lens of empathy can present an opportunity for both you and your customers. Sometimes, though, your business may need some assistance collecting on past-due accounts. Find out more about what we have to offer your business: https://www.fcrcollectionservices.com/