January 13, 2023
Posted by:

Bryan Dube

Category:

Uncategorized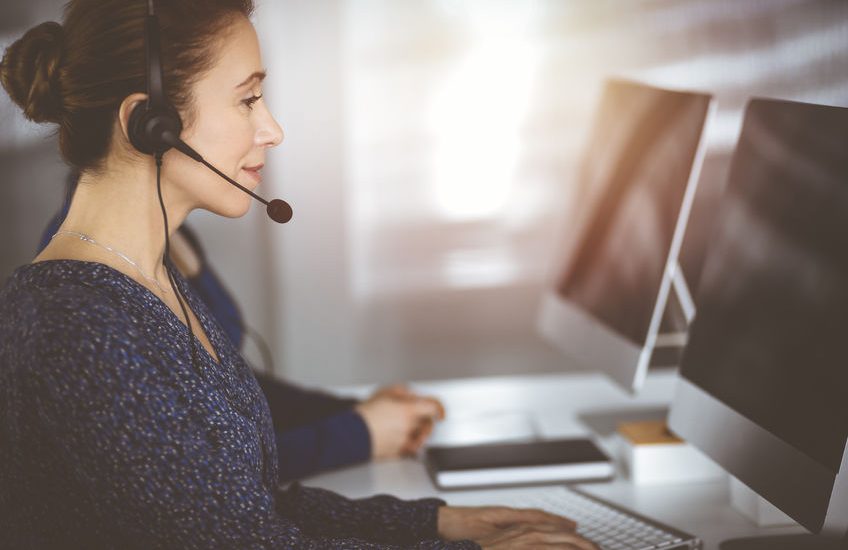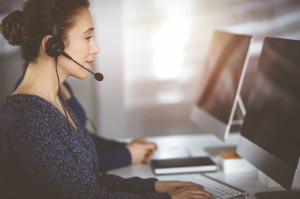 The balance between success and doing the right thing for your customers strongly comes into play with debt collection. It's one of the parts of running your own business that can be the most challenging as you navigate this aspect.
The potential struggles with debt collection are one reason many businesses decide to work with a collections service to work with their customers. There are definite advantages to this approach beyond just peace of mind. It can enable you to focus more on business strategy or operations while an expert takes care of this vital part of running a business.
Here are a few reasons why outsourcing to a collections service can be advantageous.


Keeping a good rapport with customers
This is something that collections services don't have an excellent reputation with, but the best ones understand and empathize with customers who are delinquent with debt. Some techniques can be used to balance dignity with results for your customer base.
Diversity in types of claims and collections

Not every collections business will work with certain types of customers, including those involved with NSF checks or with low-dollar claims. The best ones, though, understand the impact of any debt that hasn't been collected and will subsequently work in different ways to make any kind of debt more easily collectible.
Freeing up more time for the bigger picture

Debt collection often falls to the wayside due to other day-to-day concerns or because strategic planning takes a lot of time. As it should — having someone as an outsourcing partner can help you work on that strategy, gathering new audiences or managing your team to the best of your abilities.
Getting help from experts who know how to work as a team

This is a big one. The experts understand how to get successful payments and work with you to determine your needs. They also make customers part of the team, collaborating with them to offer solutions to clearing debt. This spirit of working together translates to excellent results for everyone.
How we can help you earn the revenue you deserve 


FCR Collection Services balances this focus on clients, customers and our staff to develop tools and tactics that assist with the recovery of outstanding debt. A customer-focused approach has led us to great success in recovery rates and high satisfaction results with our clients and their customers.
We'd be happy to share how we can help your business. Our website has more details about how we can add value to your organization.