August 25, 2023
Posted by:

Bryan Dube

Category:

Uncategorized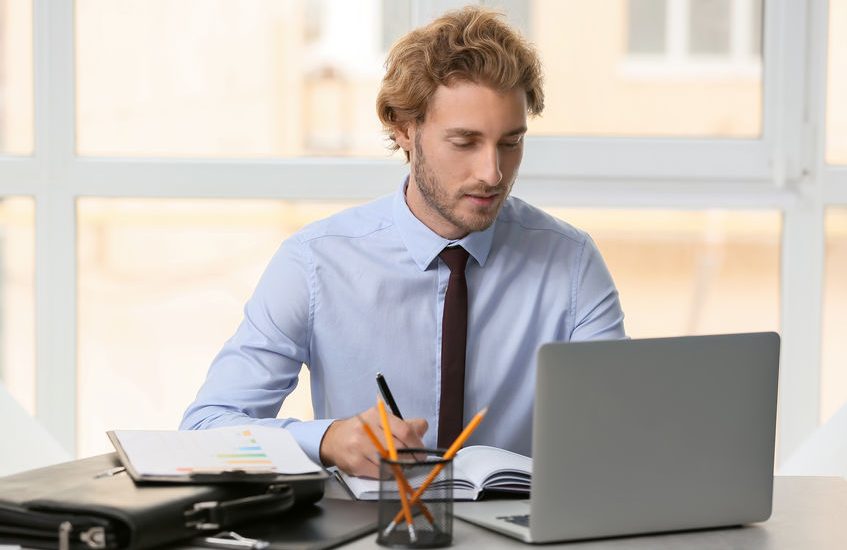 Unpaid bills are a fact of business life, and while it can be stressful, it's a normal part of doing business.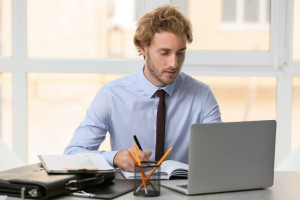 Despite this, many business owners and executives do not understand the debt collection process. After all, you have a lot on your plate.
We can help you with the first, most crucial step in debt collection. The better informed you are, the more smoothly your operations will run.
To collect money, the first step is to send a letter requesting payment for the unpaid bill. A letter of demand, a debt validation notice, or a debt collection letter is sometimes used.
While you're approaching the subject of an unpaid bill, it's important to treat the customer in a friendly, compassionate manner. This letter is a written record of your contact with the debtor.
During the letter, you'll also need to outline the payment amount, the deadline, and the dispute process. At one point in the letter, you'll also need to explain the next steps if the debt remains unpaid, including possible collection/legal action. You may need to hire a professional debt collection organization if you fail to receive a satisfactory response to this letter and possibly a follow-up letter.
An initial debt collection letter should include the following elements:
The amount of money owed
The name of the creditor or who is owed the money
The initial payment due date.
The new due date for payment
The instructions on how to pay the debt
Instructions on how to address a dispute, including a timeline
A phrase that asks the debtor to let you know to disregard the notice if the bill has already been paid in full
A sentence notes that you still value and want the customer's business but that payment is required to continue the relationship
A sentence or two explaining the next steps if the bill is not paid by the new due date
Clear and compassionate verbiage explaining possible legal action if the debt remains unpaid, including the process of sending the debt to a collections agency and possible legal action
In the first letter you send a customer or client, you set the tone for the entire collection process. The letter should contain critical information about the debt the recipient must pay and the timeline for payment that should be clear, firm, and compassionate. It should also comply with all debt collection regulations and best practices.
When a letter requesting payment hasn't worked, a professional debt collection firm can step in. A business is less likely to collect its debt if it waits too long to hire professional debt collection assistance. It is all about getting paid or failing to receive at least partial payment for the amount owed if a professional steps in after a letter or two fails to result in payment.
We specialize in working with businesses of all sizes, from small, independent businesses to hospital systems. When you're ready for a professional debt collection firm, contact us. FCR believes that no debt is too small to collect. Moreover, we have worked with many big-name brands, including UHAUL, Barnes & Noble and Textbook Rentals. We strive to always provide high-quality, cost-effective collection services. Visit our website to learn more about us: https://www.fcrcollectionservices.com/