April 14, 2023
Posted by:

Bryan Dube

Category:

Uncategorized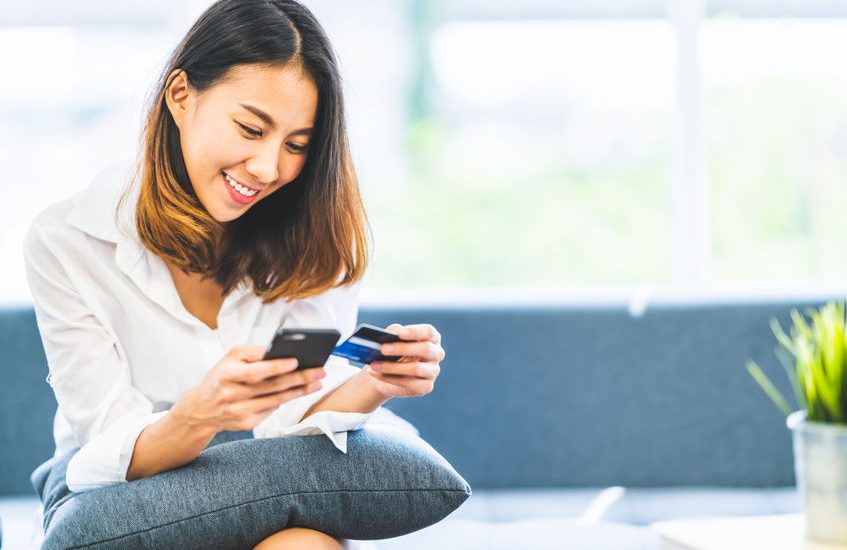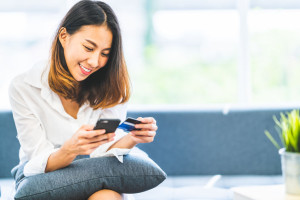 Distinguishing your company in a crowded business landscape is as much of a challenge as it has ever been. With the need to gain more customers — but also do it in a way that resonates with new ones — businesses are relying on many different methods to get to the next level.
While it's true that the technology boom is a great help, it's also not the only thing to think about. Ensuring that customer service is at its best is paramount. Attracting and retaining new customers is something that takes time but is certainly possible today.
Integrating tech and service
One spot where finding customers is made easier for small businesses is in the social media space. Platforms such as Twitter and TikTok are offering an insight into what customers want as well as the gateways to make purchases via mobile apps. Using targeted ads on these sites means that the chances to gain new customers increase greatly.
It's also wise to consider loyalty programs to keep customers shopping at your e-commerce site. Canada Post notes that nearly one-fifth of online shoppers return to a specific company if they have a loyalty program. Having discounts that are exclusive to shoppers in a loyalty program is a great way to boost your overall base.
There's one technique, though, that goes beyond new technology and better processes: listening to customers and providing great customer service. Finding ways to obtain feedback on what they want to see and how they want to be approached can be invaluable. There may be a customer base out there that you don't know about — asking questions online or at the point of sale can help in terms of market research.
Things to remember for great service
According to Small Business British Columbia, being able to anticipate what a customer may need or want can make a more complete experience. This is where that two-way communication comes in handy and makes it easier for you to provide goods or services that serve them.
When dealing with specific concerns or problems with a customer, it's best to have a list of solutions at the ready. From refunds to discounts to services you provide, it's best to have these scenarios available when your employees talk to customers who have a concern. At the same time, it's important to know where the lines are drawn when it comes to what you can provide a customer. It's okay to say no, and sometimes there isn't a choice.
The importance of great customer service in collections
Working with all types of customers, even in a more concentrated way, requires a blend of high-tech and a personal touch. This is the consummate marriage of convenience and superior service that all companies seek, regardless of size.
A great customer experience is important in all aspects of your business, including collections. How you handle your customers in collections can have a significant impact on customer retention. Your clients will enjoy additional benefits of a customer experience that is tailored to their needs and is designed to help your business recover accounts with methods that are proven to be effective. Learn more about how we can help your business: https://www.fcrcollectionservices.com/